Corporate Flowers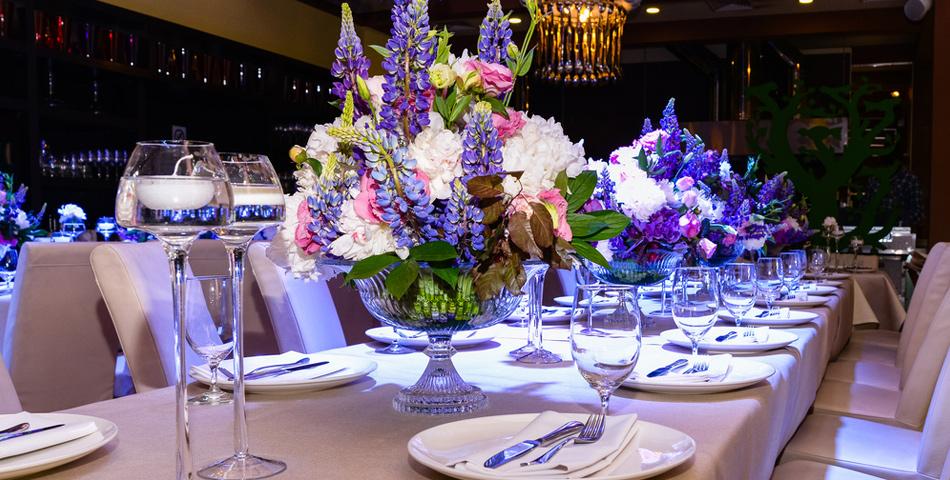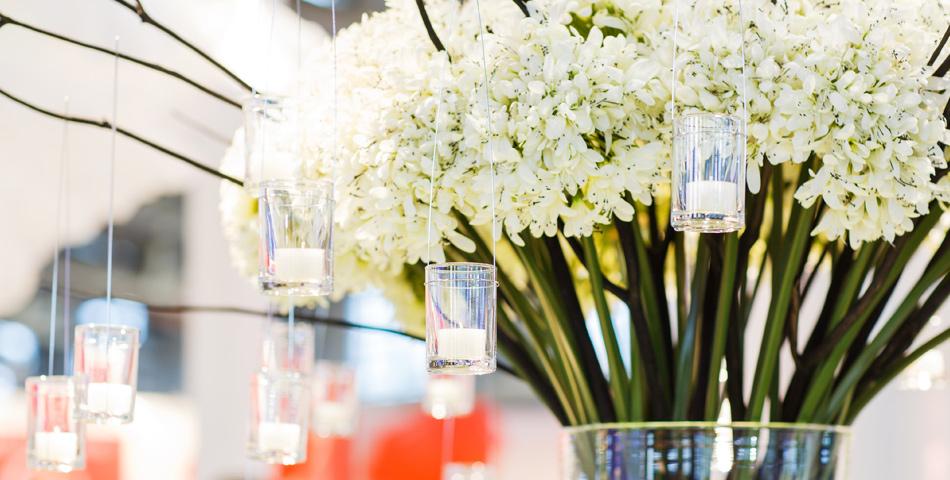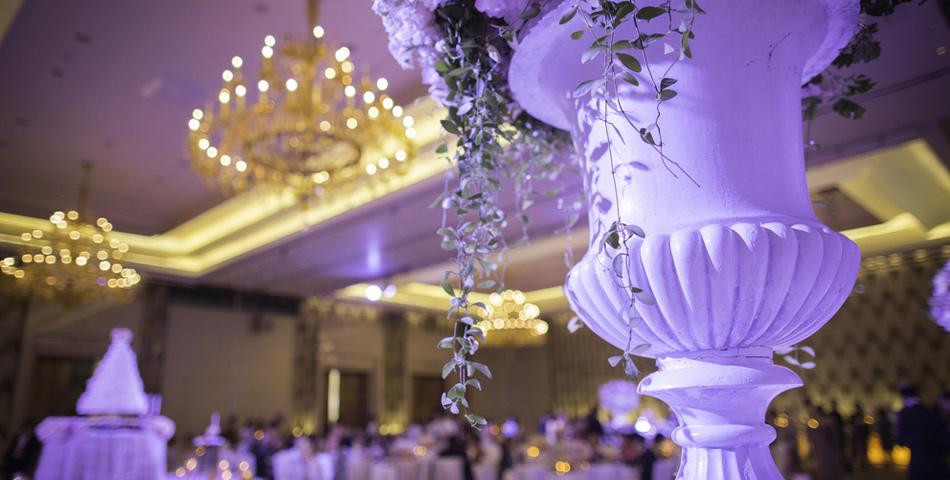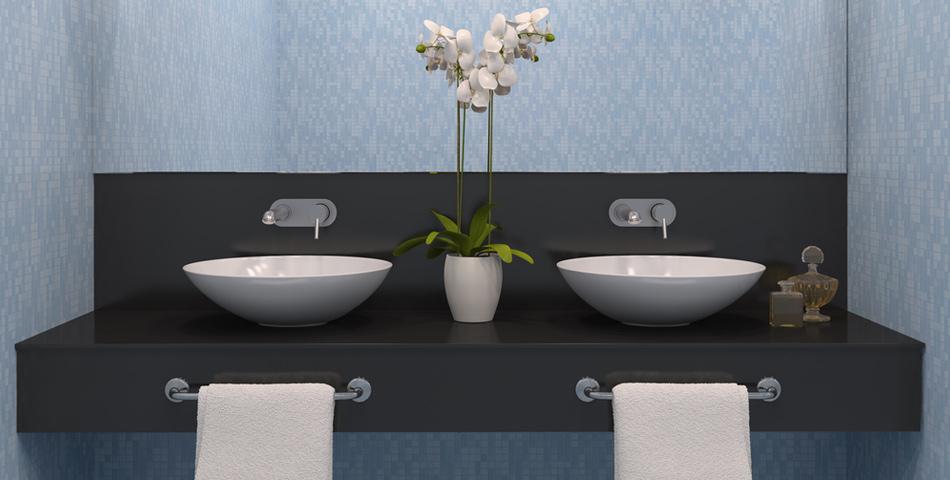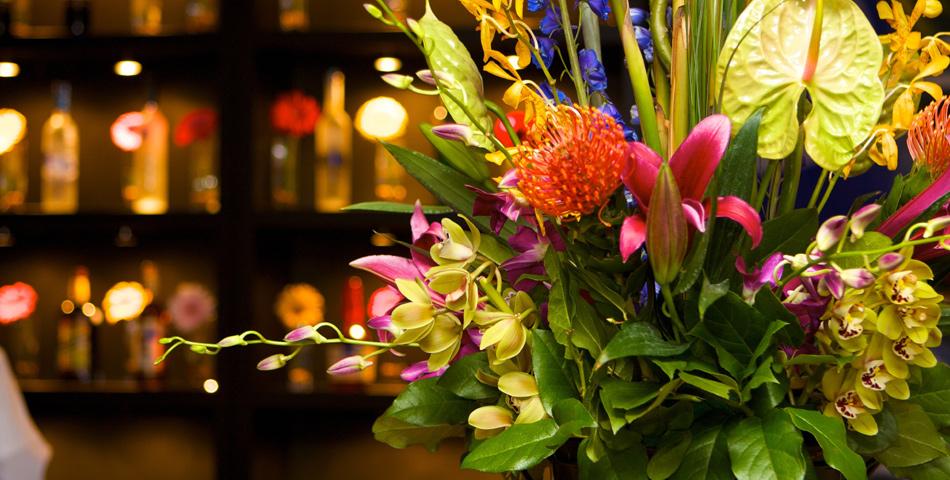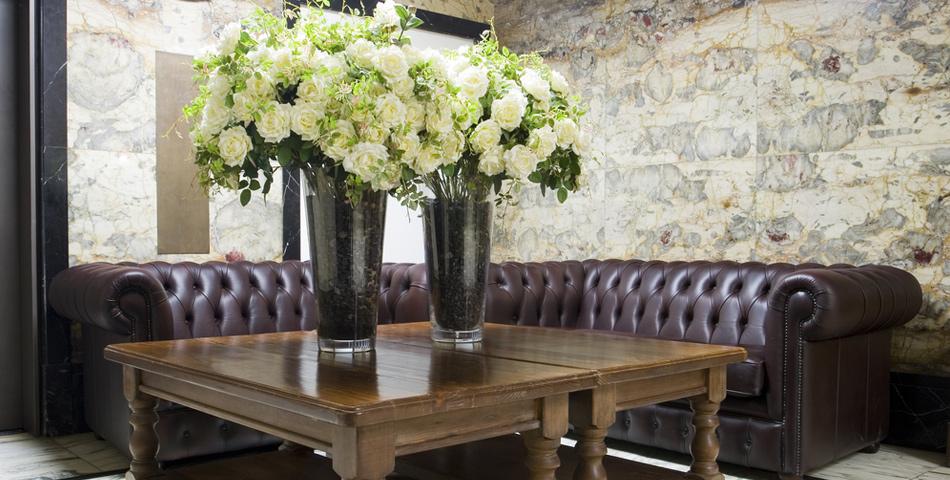 At Wildwood we know that flowers mean business and that by introducing fresh flowers and plants into your business you not only create an ambience of professionalism for your clients but also a happy, healthier environment for your staff.
Our design team can create arrangements that reflect your corporate identity and brighten up your work place with beautiful fresh flower displays being installed on a weekly basis. Alternatively we can provide realistic artificial flower displays that are changed on a monthly or seasonal basis.
As well as flowers for the office we can also supply floral arrangements for all your corporate events, and understand how important it is to create the right impression at these times. So whether you are holding an annual conference, launching a new product or just throwing an office party we can transform your venue into something truly amazing.
As a corporate client you have the added benefit of using your account to send flowers and gifts to clients and staff with an invoice issued to you at the end of each month. This can be to addresses that are local to Sutton Coldfield, or national and international through our relay partnership with Eflorist.
For more information about all of our services please email or call us on 0121 308 1966 so that we can arrange a site visit to discuss your individual requirements