Wedding Flowers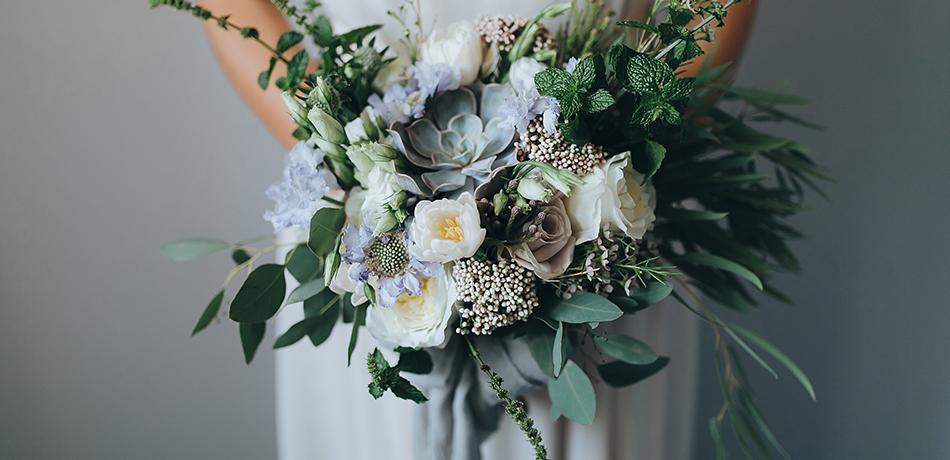 Wildwood is a proven favourite with couples in the West Midlands seeking a professional but friendly service to assist them when organising flowers for their dream wedding.
Our design team at Wildwood draw on many years of experience to help provide the inspiration and skills to create beautiful and unique floral arrangements that reflect both your own personality and wedding style. We use only the highest quality grade flowers and sundries for all of our wedding work so that you have the freshest most beautiful flowers for your special day.
We cover all aspects of floral design for the bridal party, venue and reception , so whether you're planning an intimate occasion with close family or a more elaborate reception, our wedding team will work closely with you to make your wedding the most beautiful day of your life.
We look forward to helping you create an event that is spectacular and memorable.
If you would like to book a consultation please email our wedding planner or call us on 0121 308 1966.