Funeral Flowers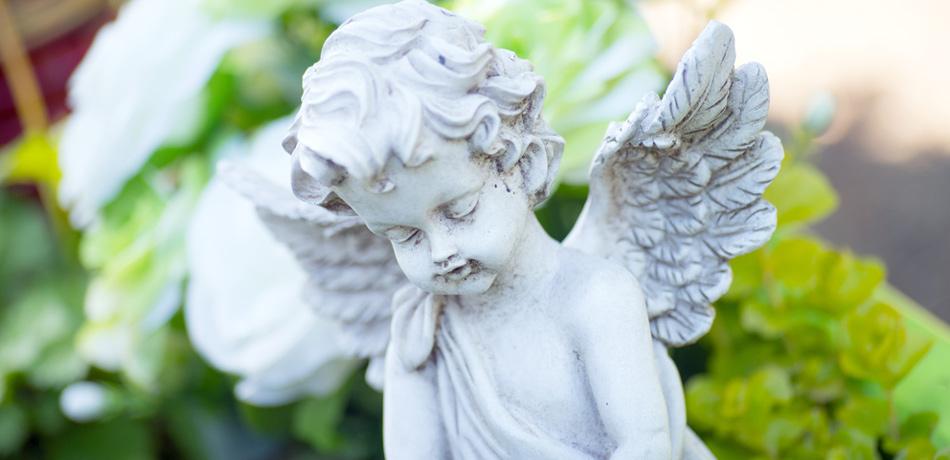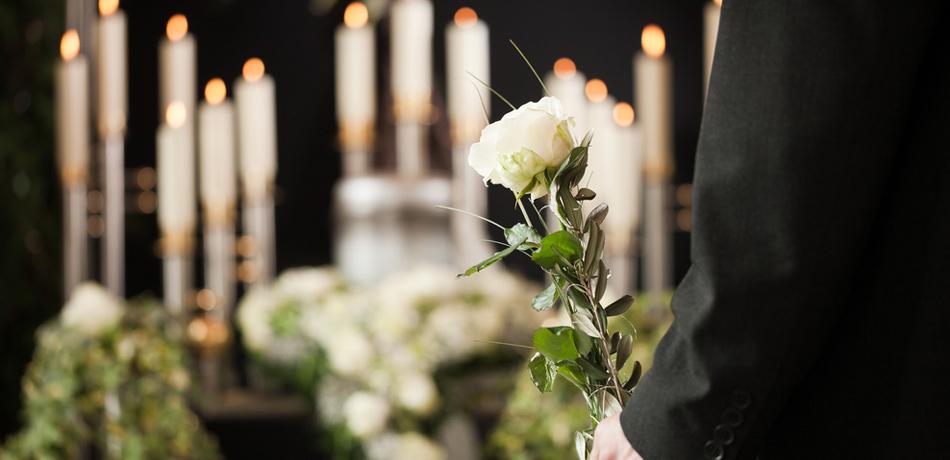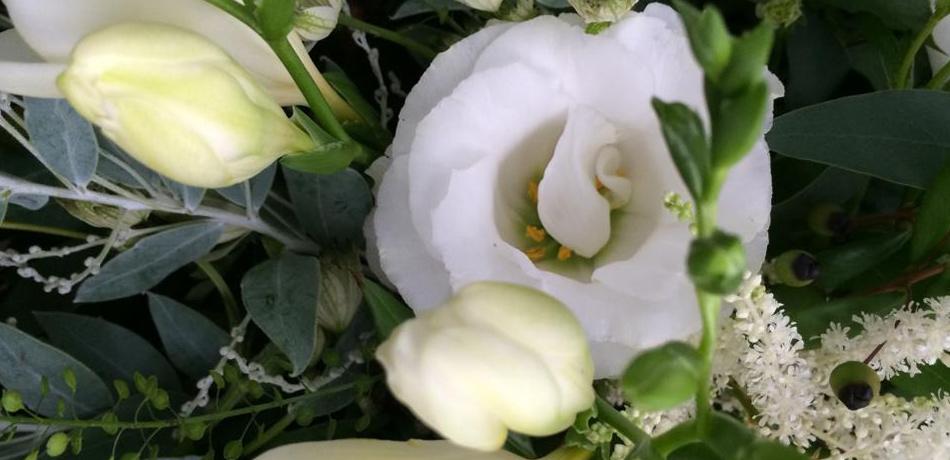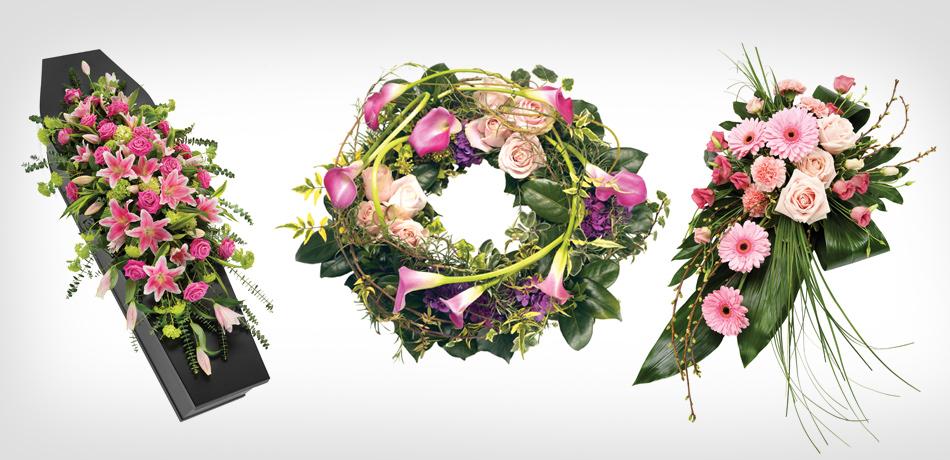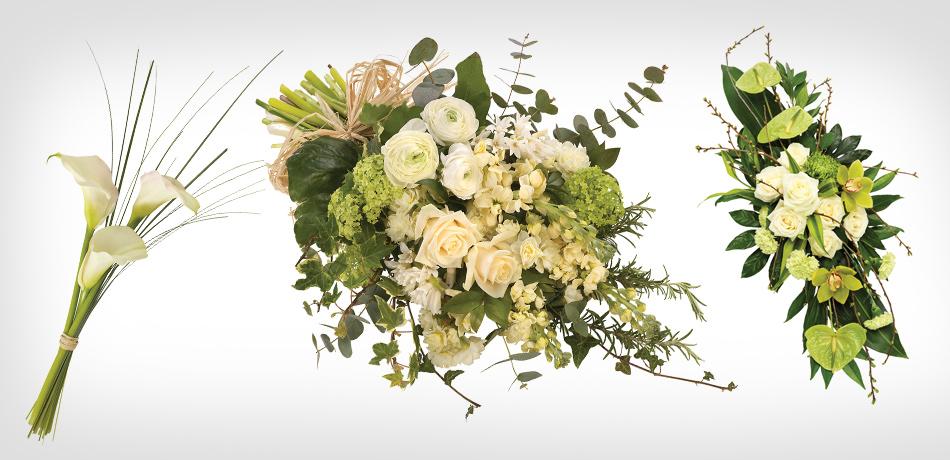 At Wildwood we use only the best quality flowers for our floral tributes, to ensure that all our funeral and sympathy flowers meet our high standards. With all tributes being made in our Sutton Coldfield shop they are hand delivered by our team for extra piece of mind. So whether you are sending a main casket spray from the immediate family or a single rose as a token to a neighbour, you can be assured it will be beautiful.
With a large selection of both traditional and contemporary tribute designs to choose from the team at Wildwood can assist you with your selection and give you any advice needed so that we can create a tribute that is truly personal and appropriate for you. In addition to our standard tributes we also create custom made tributes both design board and 3 dimensional that reflect the hobbies and past times of the deceased.
We work closely with a number of funeral directors in the local area with who we can liaise with on your behalf to arrange any special requests regarding your floral tributes. To help make arrangements proceed as smoothly as possible at this difficult time we can also arrange for payment to be made directly from the estate when ordering the main family tributes.
For more information about all of our services please email or call us on 0121 308 1966 so that we can discuss your individual requirements
The following funeral directors are all within our local delivery area
Ian Hazel Funerals, Sutton Coldfield and Great Barr, William H Painter Funerals, Sutton Coldfield, Tudor Rose Funeral Directors, Pype Hayes, A Hazel & Sons, Sutton Coldfield and Streetly, Darren W Faragher Funeral Directors, Sutton Coldfield, C Crawford Funeral Services, Walmley, Daniel Ross Funerals, Walmley, Lilies Funeral Directors, Sutton Coldfield, The Midcounties Co-operative Funeral Care, Sutton Coldfield and Lichfield, William Mitchell Funeral Directors, Aldridge, Central England Co-operative Funeral Care, Kingstanding and Erdington, Co-operative Funeral Care, Great Barr, Hodgson & Son, Kingstanding, Urwins Undertakers Ltd, Kingtanding and Falcon Lodge, E F Edwards Funeral Directors, Tamworth and Erdington, F M & J Wait Funeral Directors, Tamworth and Lichfield, Evans MG & Sons Ltd, Tamworth, Glascote and District Funeral Services, Tamworth, Tamworth Co-operative Funeral Services, Tamworth, Jukes Funeral Services, Lichfield, Howell & Daughters Funeral Directors, Lichfield.